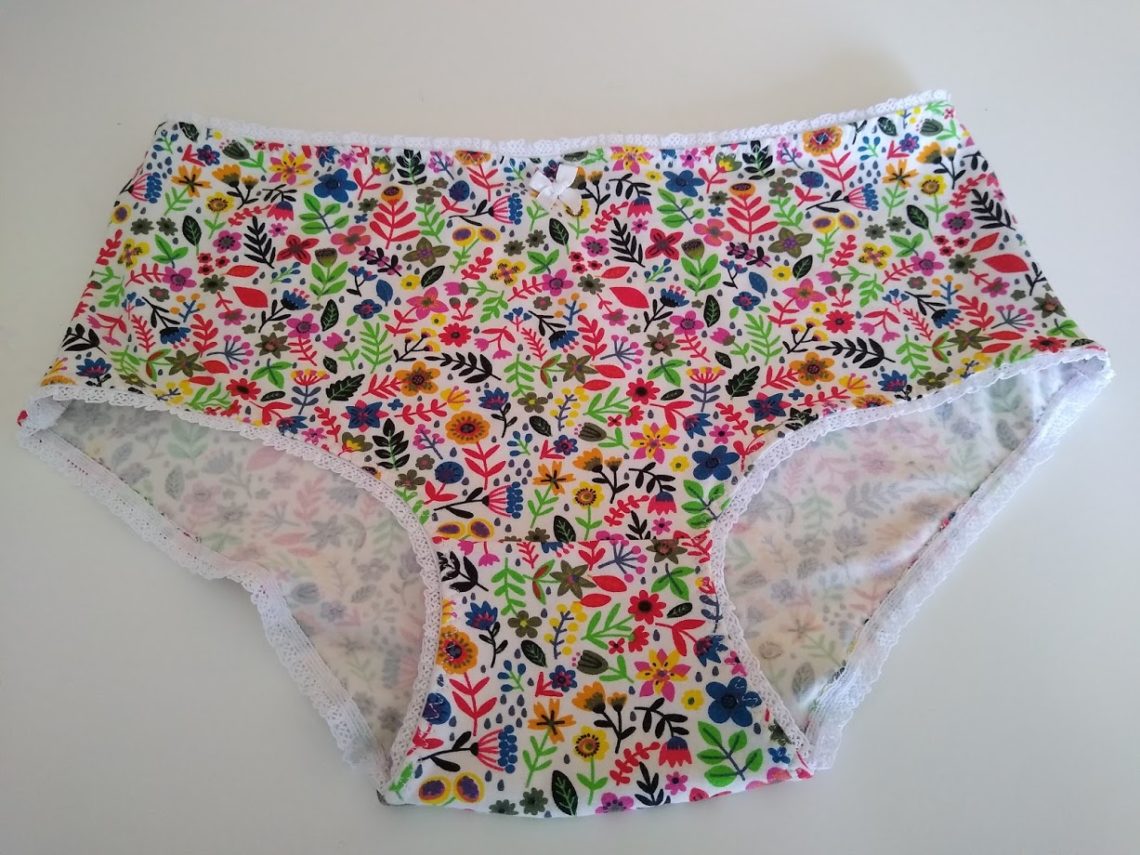 Af en toe naai ik een stapel onderbroeken. Het is een ideaal project om restjes tricot mee te verwerken. En je hebt vrij snel een resultaat. Het is niet heel veel werk, vooral niet als je er een paar in serie naait.
Ik koop al een aantal jaren geen ondergoed meer in de winkels. Mijn eigen gemaakte zitten veel lekkerder, zijn steviger en minder snel kapot. Als je veel kleding naait, dan houd je altijd restjes over die te klein zijn voor bijvoorbeeld een shirt. Dan maak ik er meestal onderbroeken van.
Deze serie is niet alleen voor mijzelf, er zitten ook cadeautjes tussen. In deze tijd vind ik het niet het moment om te gaan shoppen. Je gaat alleen naar de winkel voor de meest noodzakelijke dingen. Cadeautjes kun je ook online bestellen of natuurlijk zelf maken. Ik heb al meerdere cadeaus gemaakt of genaaid.
Every now and then I sew a stack of underpants. It is an ideal project to use scraps of jersey fabric. It's not a lot of work to sew underpants, especially when you sew a few at once.
I haven't bought underwear in stores for a few years now. My homemade ones are much better. If you sew a lot of clothes, you always have leftover fabrics that are too small for a shirt for example. Then I usually turn it into underpants. 
These underpants are not only for myself, there are also gifts. This is not the time to go shopping. You only go to the store for the most necessary things. You can also order gifts online or of course, make them yourself. I have already made and sewed several gifts.