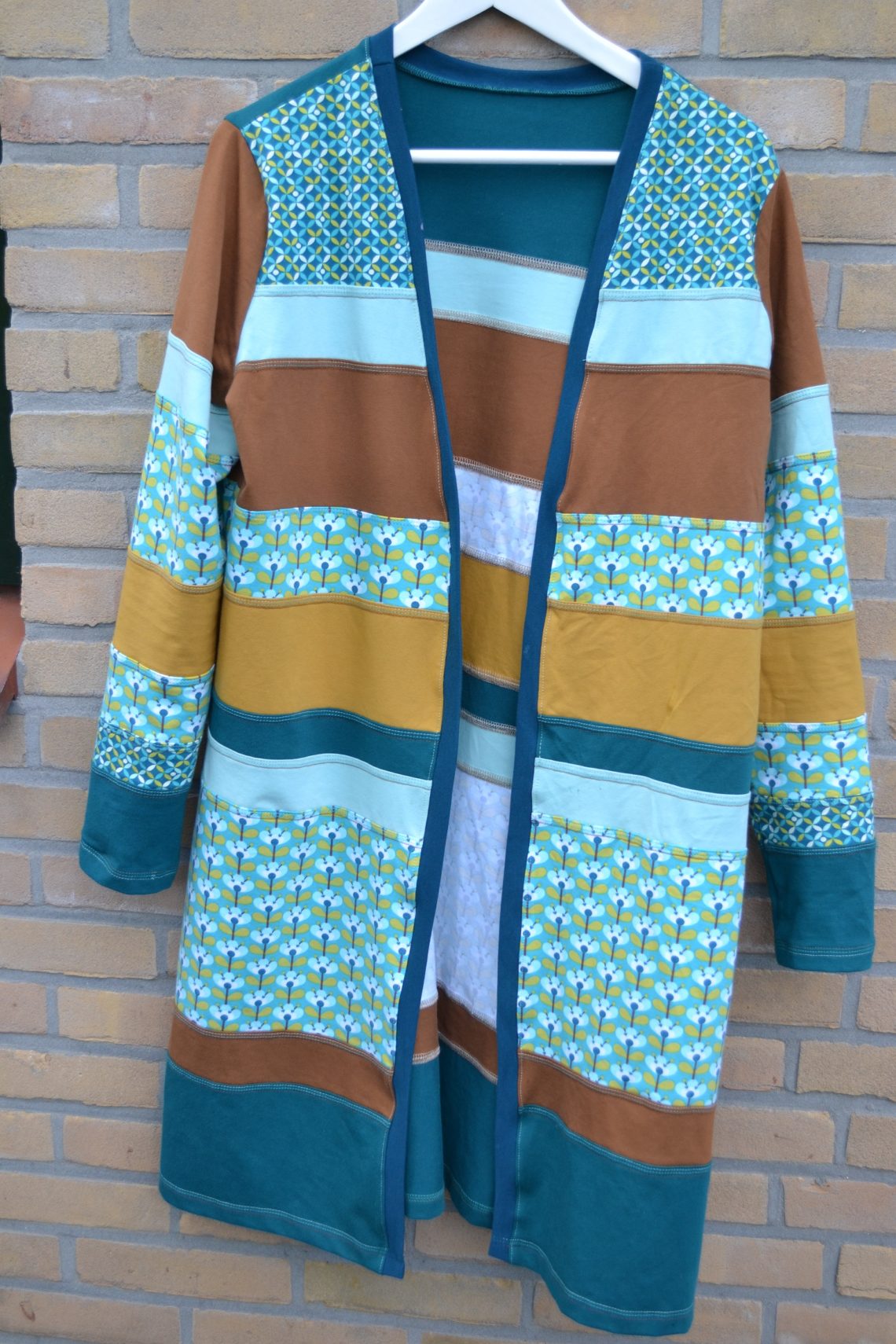 De Zsazsa mantel van Susalabim is één van mijn favoriete naaipatronen. Ik heb er al meerdere gemaakt. Twee met allemaal restjes stofjes en twee neutrale vesten uit één soort stof. En er zullen er vast nog wel meer komen.
Het is een makkelijk patroon, het vest zit vrij snel in elkaar.
The Zsazsa mantel from Susalabim is one of my favourite sewing patterns. I've made several of them. I've made two out of scraps and two out of just one fabric. And I will make more. It is an easy pattern. It's quick to sew.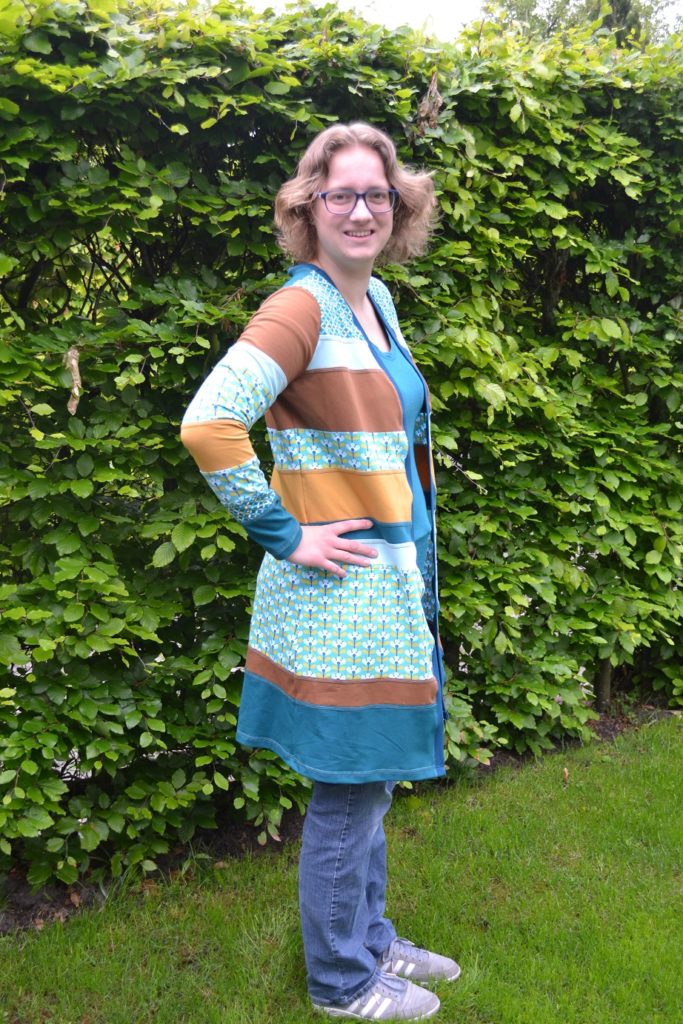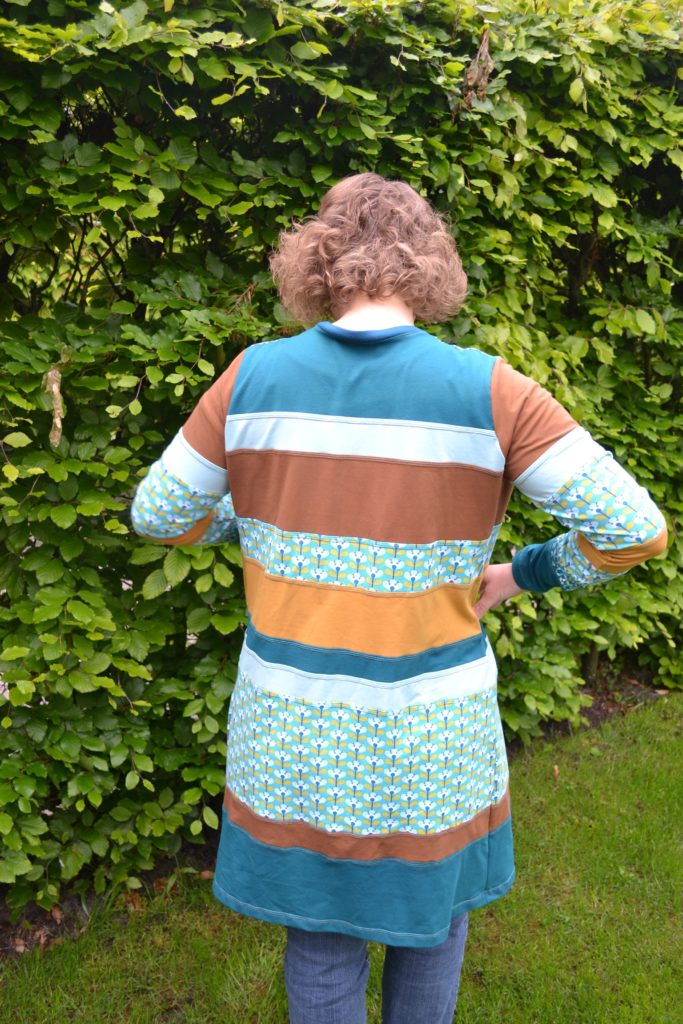 Op de blog van BERNINA Nederland & België schreef ik een artikel over hoe ik dit vest geknipt en gemaakt heb. Dus wil je meer weten over dit vest, dan moet je hier even kijken.
I wrote an article about the making of this cardigan on the Dutch BERNINA blog. You can read it here.